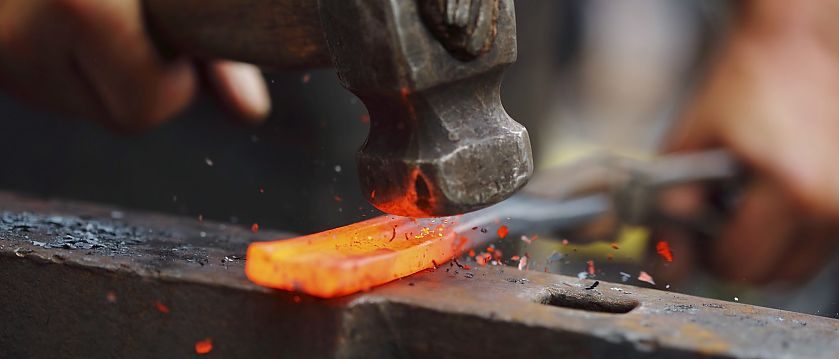 Brand Building
The term describes the development and evolution of the content and style of a brand. Its goal is to increase the attractiveness and desirability of the brand, so it can make the greatest possible contribution to the company's success.
Brand building is a long-term process, which – depending on the brand's initial situation – usually takes five to ten years. The reason for this is the "human system", where changes of behavior and attitude happen very slowly.
The success of brand building depends on the consistency and assertiveness of the communicated performances and messages. This concerns all touchpoints between the brand and the key target groups, mainly customers and employees.
Brand building should be supported by a brand strategy and a strategic brand positioning.