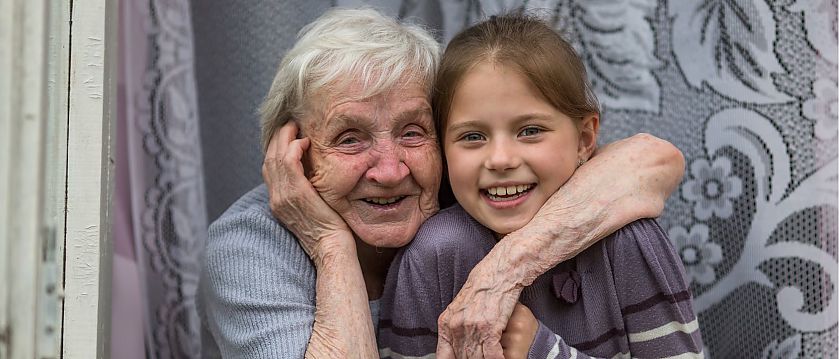 Crisis Protection through Brands
We are living in a VUCA world – a world shaped by volatility, uncertainty, complexity, and ambiguity. In short: This is a time of permanent change. In this world, brands gain essential significance as beacons of stability and trust – both internally for employees, as well as externally: for the market and the consumer.
When brands are stable and agile at the same time, we talk of resilient brands. They are the best crisis protection if they excel in terms of 10 indicators measured in the BrandTrust Resilience Study:
Price premium
Volume premium
Adaptability
Sustainability
Social relevance
Indispensability
Brand experience excellence
Brand advocacy
Employee pride
Awareness
The resilience indicators "social relevance" and "indispensability" are particularly important. The study shows that Miele is the most resilient brand in the B2C technology sector, followed by Samsung and Amazon; in the B2B technology sector, Brose, Dräger, and KUKA take the lead. A clear loser is the brand smart, which has been trying erroneously for years to grow by expanding the brand. But brands only grow through compression – as long as smart cannot own its topic "Mobility in the City" and build business models around it, they will not be able to optimize their resilience.
For a brand to make a strong contribution to crisis protection, top managers need to see the brand as a performance store and use it as an integrative corporate management tool. It is no longer enough to depend on innovation performances, because these are becoming interchangeable more and more quickly – partly due to foreign competition.
Our recommendation:
Study: How resilient are German technology brands?
Study: What is important to B2B customers in making purchasing decisions?
Book: Value Branding –Vom hochwertigen Produkt zur wertvollen Marke