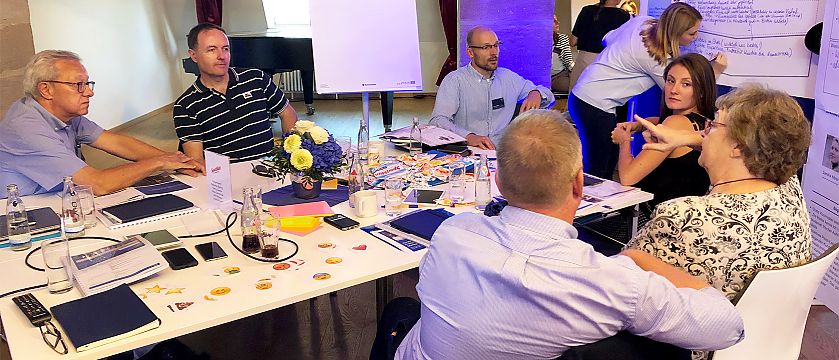 Corporate Consulting / Management Consulting
The term corporate consultancy describes firms and service providers who give professional, individualized advice to organizations for the purpose of optimizing their business activities. Most clients are from the private sector, but the number of clients from the non-profit and public sectors is growing.
Corporate consultancies come in very different sizes, structures, and orientations: There are consulting firms with thousands of employees, but also very small companies. Some offer consulting on all aspects of business – from asset management to development of a product line – while others concentrate on a specific area like brand or financial consulting.
What is special about management consulting?
One specific form of corporate consulting is management consulting: Here as well, the advisory function is the focus, though management consultancies often specialize in particular industries or industry competences. This results in better understanding of that industry's typical characteristics and facilitates individualized consulting.
Management consulting, in other words, delves even more deeply into specific topics and can be considered a sub-category of corporate consulting.
What are the tasks of brand consultants? Please read our glossary entry "brand consultant".