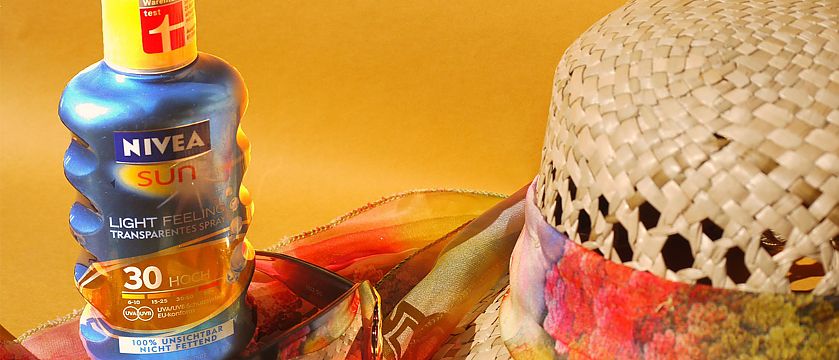 Sub-brand
A sub-brand is generally classed under an umbrella brand or family brands. It uses certain elements of the overarching brand. For instance, Nivea Sun and Nivea Men are sub-brands of the family brand Nivea.
When are sub-brands advantageous?
Benefits of a sub-brand: For one, it can be specifically positioned. Also, by using several sub-brands within and umbrella or family brand, individual product categories can be clearly distinguished from one another. This gives consumers orientation. At the same time, a sub-brand can profit from the brand strength of the common umbrella or family brand. The example of Nivea illustrates how important this connection is.
Disadvantages of a sub-brand: An image problem of a sub-brand could affect the umbrella or family brand – including all other sub-brands. Such impact is all the more severe the more visible the connection between sub-brand and overarching brand is. Another disadvantage is the relatively high coordination effort that is required.
The challenge for brand management: It must position the overarching brand clearly and find a balance between the commonalities of the sub-brands – for instance their shared brand core values – and their simultaneous clear differentiation.
See also: Definition product brand