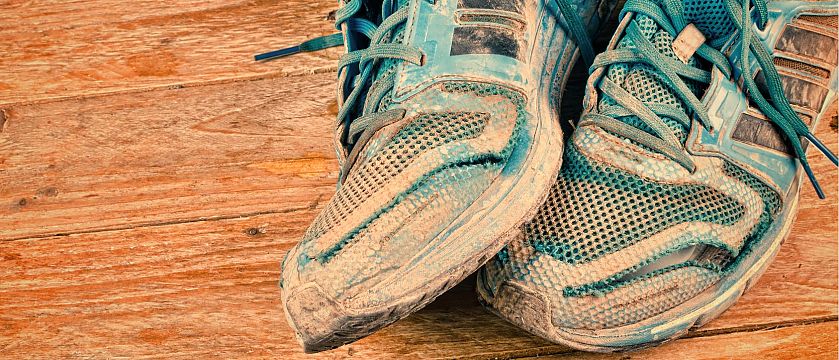 Sports Brands
Sports Brands are brands that provide specific and corporate peak performances in the sports sector and express them in condensed form.
The current market leader is the American brand Nike, which created the world's largest jogging community with Nike+, and equipped Michael Jordan even before he became a basketball icon and developed the Air-Jordan collection with Nike. Nike's eternal pursuer is adidas, who also delivered outstanding peak performances in the sports sector, such as the development of cleated soccer shoes by founder Adolf Dassler. These shoes are considered the reason for the German national soccer team's first world championship title in 1954.
In addition to other sports brands like Puma and Reebok, which have been taken over by adidas, we must mention Under Armour. The enterprise founded by Kevin Plank is a newcomer in the industry and has pushed Puma out of third place on the list of the largest sporting goods suppliers, even though the company was only founded in the 90s.
The reason the company deserves attention and the secret to its success is the niche in which it started. Founder Plank recognized that the high rate of sweat absorption of sporting apparel reduces athletes' performance. This inspired him to start his brand.