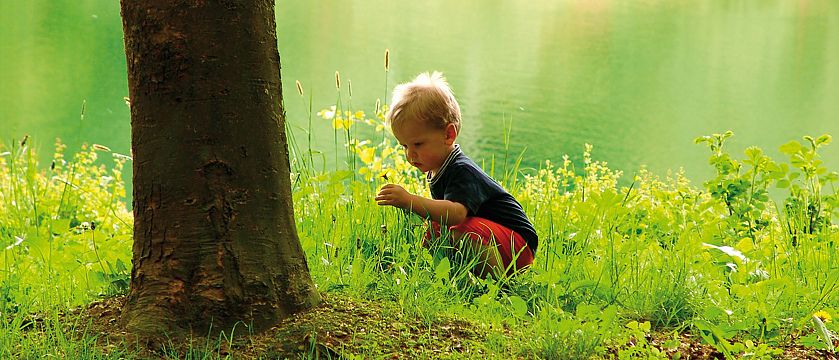 Social Entrepreneurs
So-called social entrepreneurs represent socio-ecological values and want to help bring about change. They deliver peak performances when it comes to finding new solutions for social or ecological problems. Company and business models are built around these ideas.
Even social entrepreneurs think in terms of profit
They are not blue-eyed do-gooders or NGOs, who act without profit-orientation, but they are entrepreneurs to be taken seriously. The goal of social entrepreneurs is to have an impact for the benefit for the world and society – and to make a profit doing it. The latter is, however, seen as a consequence of the positive impact; it is not what drives their actions.
Their self-perception and will to change is currently generating a new league of brands – so-called impact brands.
Learn more here:
Book: "GOOD Business – Das Denken der Gewinner von morgen" by Achim Feige