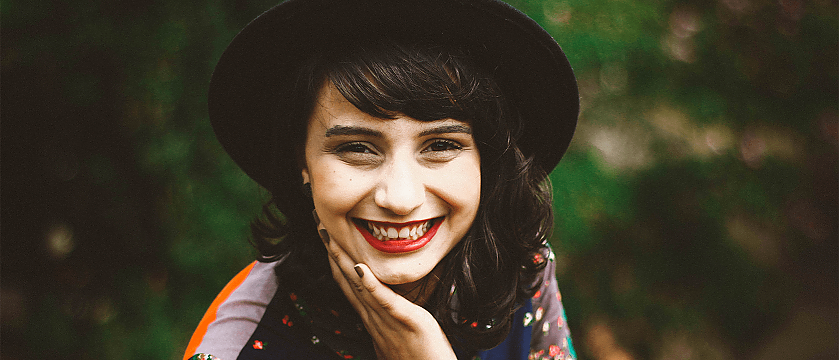 Personal Branding
When a person develops into a brand, it is called personal branding or human branding. The person becomes the focus, their personality, competences, and performances. As with other brands, we can talk about brand core values and peak performances.
Megastars like Madonna or Mick Jagger practice professional personal branding: They use the rules of brand management and have made themselves into brands.
A person only becomes a brand if ...
they have a unique, clearly defined personality,
they develop in self-similar ways,
they communicate values, and
they act consistently.
If they can do all that, they are perceived similarly by different people, for example as an expert on a certain subject. A strong personal brand has a clear message that illustrates what the personal brand stands for.
There are five essential factors that are necessary for a strong personal brand:
Brand substance: The personal brand is based on performances and values.
Authenticity: The internal and external images match. That means: The personal brand and the values correspond to one another.
Recognizability of the brand: It is presented specifically, assertively, and clearly.
Differentiation: The person differentiates themselves from others through specific competences. Their brand maintains a clear positioning and has an individual style.
Continuity: The building of a personal brand is a continuous process that is never finished.