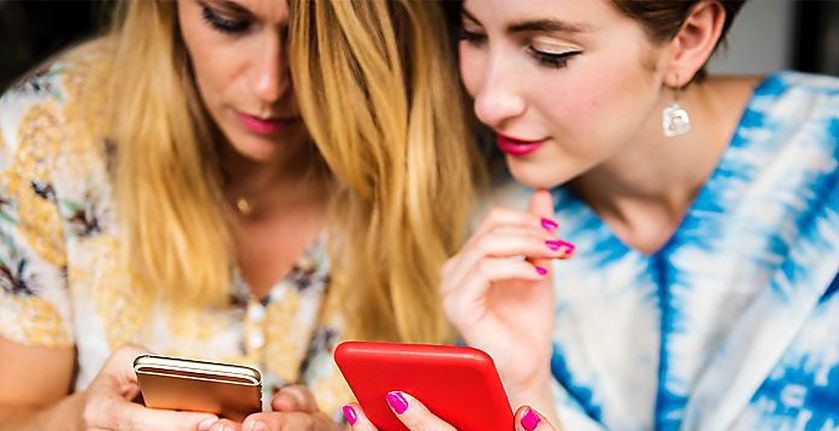 Millennials and Brands
The age group of millennials is becoming more and more influential – not only because of their increasing buying power, but also because they exert a magical attraction on the older and younger generations. A company that does not manage to build a relationship with the millennials will have problems in the future: as an employer and with selling their products and services.
How do brands connect with the millennials?
Millennials not only herald a generational transition, but also stand for a social revolution. They have three main characteristics. They are:
interactive and networked
principally optimistic
self-centered
This is why brands need to be aware of the following:
1. Interactive and networked: More than any generation before them, millennials are part of extensive networks. Still, the problems of sensory and information overload and attention deficit remain. By using Instagram and similar services, millennials have between 3,000 and 10,000 brand contacts a day!
The solution: Take a clear, condensed No.1 position in your market – and thereby in your customers' minds.
2. Optimistic: Millennials are generally attracted by the positive. They look for meaning and sense in their actions and in every buying decision. Millennials are principally more tolerant of high prices for brands that clearly pursue a "higher purpose".
The solution: Define your "reason why": What is your brand's reason for being?
3. Self-centered: Technological developments are spurring millennials to top performances of self-presentation. They are constantly on the lookout for self-realization and recognition. They are used to being the center of attention.
The solution: Be present at the interfaces with your customers and be ready for relationships and dialogue.