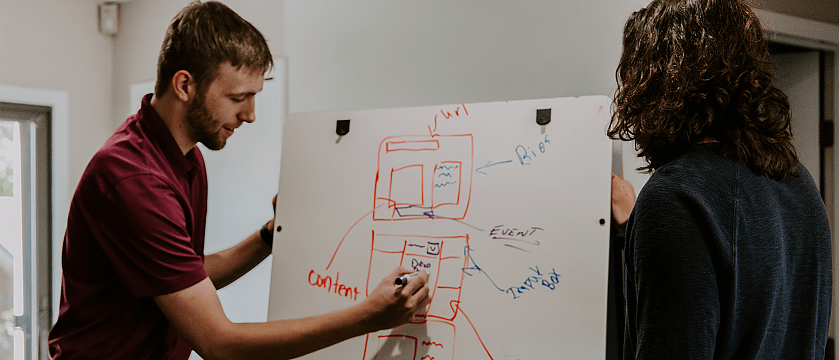 Marketing Consulting versus Brand Consulting
Marketing makes promises – the brand keeps them: This sentence illustrates the difference bweteen the two disciplines.
The brand strategy is the corporate strategy viewed from a different perspective. It looks at the entire company from a values and identity standpoint, ensures its performance standard and successful development in the "sweet spot" of credibility, attractiveness and differentiation.
The job of marketing on the other hand is to express this attitude and particularly the uniqueness of corporate and product brands. That means: Marketing is the link that connects the brand to the market.
A brand consultancy asks questions like: "Where do we come from?" and "Where do we want to go?" A marketing consultancy wants to know "What communicative tools fit the brand? How do we gain access to the target group, our chosen meaning and value community?" So the marketing consultancy supports all marketing and sales activities of a company.
Further explanations are available in our detailed glossary items