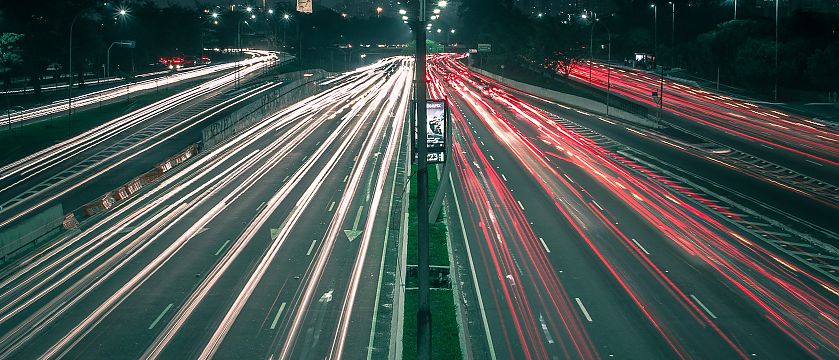 Rapid Branding
Rapid Branding is an agile process for abbreviating the development phase of a brand and accelerate the processes. It is becoming more and more significant in the brand world, but is still in its early stages.
What does rapid branding do?
The approach grew out of rapid prototyping, an agile method of product development: Prototypes are conceived quickly, and immediately tested and optimized. This "test, learn, adapt" cycle was transferred to branding, and rapid branding was born.
Classic brand work clearly separates strategic brand development from the subsequent implementation phase. Rapid branding, by contrast, joins the two. The result is a fluid process in which strategy and implementation occur parallel to one another and stimulate one another.
That means for instance: The brand core values are integrated in a website prototype. This is shown to test persons, then to the end customer. They asses how well the brand identity can be recognized on the web site. Its resonance is then used to further develop the strategy.
With rapid branding, the brand strategy is optimized specifically for the desired target group. It also reveals optimization opportunities by providing valuable ideas for developing the brand.
Users of rapid branding use primarily design thinking methods: for example, they model target groups on personas, or they use micro-storytelling to examine initial strategic elements in the test groups.