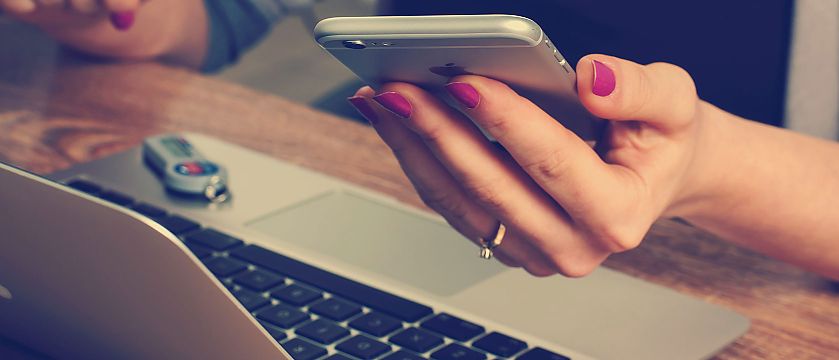 Digital Brand Experience
The term digital brand experience refers to the overall experience a consumer has with a brand at all digital touchpoints. Those can be for example: website, blog, social media channels, apps, chat bots and augmented reality.
The further digitalization advances, the more options emerge for brands to establish contact with their customers digitally. More and more digital touchpoints shape the customer experience.
Also, at more and more touchpoints the boundaries between the digital and analog world are becoming blurred. This is called no-line experience. One example is Nike's app Sneakrs Stash. Nike uses the app to publish locations in large cities. Fans then flock to those locations. The reason: Anyone who logs into their app at that location has a chance to buy exclusive and limited sneakers, on a "first come, first served" basis.
Nike is very good at staging this experience. Brand-specific management of digital experiences is the job of digital brand management and digital branding. Creating a consistent and specific experience in this digital world is crucial for a brand's credibility.
The brand, its values and its positioning form the strategic framework for digital brand experiences. They are the guiderails for creative implementations like Nike's Sneakers Stash. Some companies develop specific digital guidelines for their brands to address the special challenges of the digital world.
There are lots of factors to consider: What digital touchpoints do we really need? How do we talk online? How do we react to user-generated content? What type of persons do we want to reach? What are their desires? How does our brand look online? Do we need a voice and music for our online appearance?
Do you have questions or suggestions? We look forward to your e-mail.
Learn more:
5 Rules for more Brand Loyalty in the Digital Age
Customer Experience: The central success factor in the digital transformation
Why Brand Touchpoint Management is the better kind of Customer Experience Management