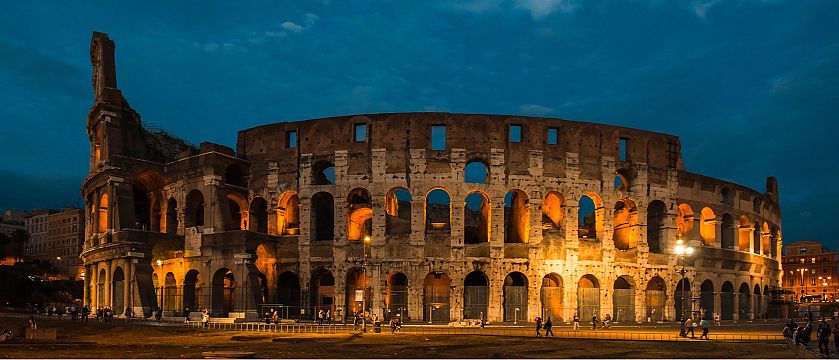 Destination Branding
The term describes the brand-centric orientation of geographical areas, such as tourism destinations (definition BrandTrust).
The goal is to position the destination brand attractively, credibly, and distinctly in the tourism market by means of a clearly defined brand identity.
The challenge of this special form of branding is its complexity: Destination branding has to bring a multi-layered range of services containing the individual performances of very different stakeholders to one common brand level.