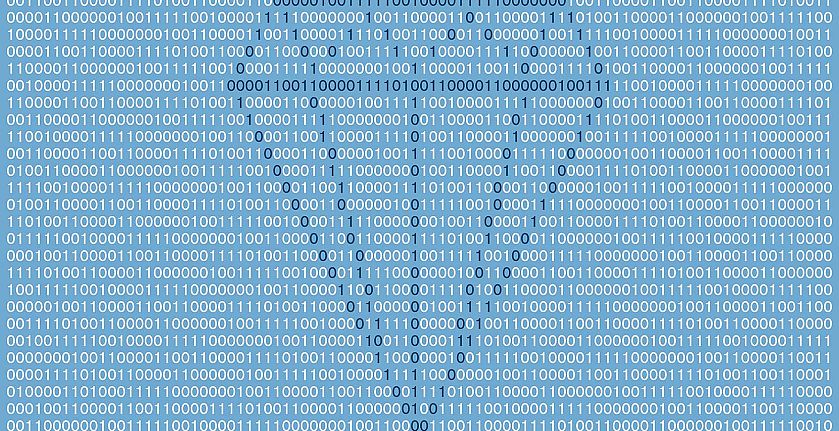 Data-based brand management
The term data-based brand management describes the ability to combine big data and artificial intelligence (AI) with brand-strategic expertise and use them in brand management. It is about the merging of human talent with learning machines to make the best possible decisions.
How important is data-based brand management?
In a nutshell: Doing business without data may make a company's life easier—but it will definitely make it shorter. There is just no getting around data-based brand management these days. Fact-based knowledge is replacing the good old gut feeling.
Companies using current market and consumer data for their brand management have a decisive advantage. Because based on these data, they can predict developments and act with foresight.
Such companies use up-to-the-minute facts for their decisions. They don't analyze the past—like many organizations still do—to set their course for the future. This gives them a superior position in operative marketing and strategic brand management. They gain an edge over companies practicing conventional, primarily experience-based management.
Is the Net Promoter Score enough for brand management?
The current holy grail of brand managers, the Net Promoter Score (NPS) measures hypothetical behavior—not real actions. It is an unrelated snapshot. The NPS is not an observation over time that could indicate a certain development. It only shows the effect of things past, but not the causes.
How do I recognize companies that are practicing data-based brand management?
Platforms like Zalando, Chrono24, Tesla, AirBnB, Uber, or Netflix show us how it's done. They have easily pushed the old top dogs out of every sector. Companies like Daimler, Otto or HolidayInn are painfully aware of the effects of these competitors.
Such data-focused newcomers change markets permanently. Their dominance results from superior knowledge, not so much from new products. They don't re-invent the wheel, but address the needs of their existing and potential customers.
Taking advantage of enormous amounts of data, these young companies get a clear picture of the market. They can do without opinions or moods. They don't think in terms of silos like sales, product or marketing, but create a brand experience that is perfectly tailored to the user.
Data-based brand management means ...
knowing your markets and customers better,
learning more quickly,
acting more resolutely,
noticing market trends earlier and assessing them better,
and not letting experience slow you down.
What happens when a company decides to do without digital brand management?
Despite the apparent urgency of having to change: In our experience, most companies are far from reacting adequately—in terms of both technology and culture. The effects analysis of brand-marketing-management is often more wishful thinking than fact.
These days, however, it can be absolutely fatal for a company to make decisions about target groups, competitors, media and the like based on yesterday's information. Not everything that was good and successful in the past will necessarily be so in the future. That's a fact that brands like Nokia or Kodak learned the hard way.
Costs, effort, time, competences—the reasons for the lack of transparency are understandable, but no longer acceptable. This is what companies need to know:
In today's business world, change happens daily, not year to year. Experience and gut feeling are only a hypothesis, not a certainty.
The desired clarity provided by today's measurability of the market can be had without additional effort, high costs and long waits.
A single bad decision, numerous meeting loops (due to lack of clarity), or a simple poster ad campaign cost more nowadays than a targeted data analysis.
A company may invest money and energy into projects for months without noticing market changes and without getting a sense of whether they are still on the right track.
Introspection and orientation toward the past reduce competitiveness and future earning power.
A word on our own behalf: BrandTrust supports data-based brand management
We at BrandTrust are convinced: Brands have to start immediately to generate and understand market and consumer data, and use them to make decisions. To do that, we have developed a method of analysis, our "Performance Branding". It is based on artificial intelligence (AI) and takes just a few clicks. It requires no elaborate processes and provides insights in real time (not after a long period of waiting). But: We don't trust these "ones and zeros" blindly. We evaluate them additionally using our expertise from more than 1,000 brand projects.
Do you have any questions or suggestions regarding this article? Then we look forward to receiving your e-mail.