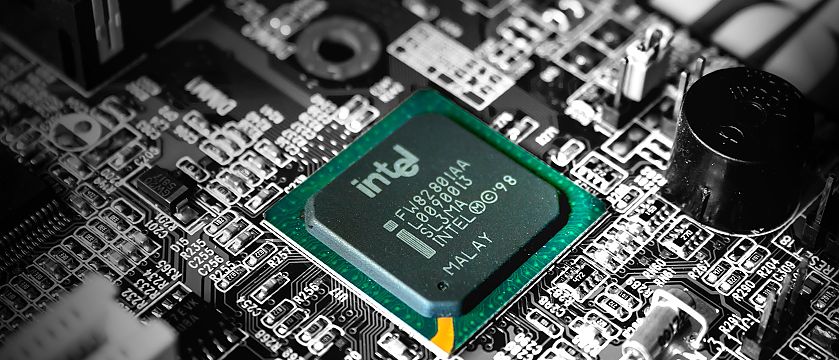 Ingredient Brand
An ingredient brand is not sold directly to the end consumer. It is a component of a complete product that is available to consumers on the market. Some of the most successful examples are Gore-Tex® for clothing and shoes and Intel for computers.
Consumers trust ingredient brands when they have come to know them as guarantees for high quality. In such cases, the ingredient brands can even become a selling point for the product itself. Gore-Tex®, for instance, writes its promise to the end customer right on the hang tag: "Guaranteed to keep you dry".
How does ingredient branding work?
Ingredient branding is a very intensive form of brand cooperation, which has to succeed for the long term. It requires both sides to be vigilant: The owners of the ingredient brand have to monitor whether the final quality of the partner brand meets their standards – and whether their brand style is being observed. The managers of the end user brand, in turn, have to keep an eye on the brand fit: Is the peak performance of the ingredient brand really a valuable and therefore promising complement – perhaps for rejuvenating their brand?
Even though ingredient brands are only sold indirectly, a large portion of their brand communication addresses end consumers: It ultimately has to be understandable, visible, and tangible for them – no matter how complex its performance may be. Also, the owners of ingredient brands communicate directly with retailers, so they can present their peak performances adequately. They must concern themselves with the attractiveness and desirability of their brand.
Other examples of ingredient brands are: Paypal, Swarovski, Bosch (as for e-bikes), TQ, Shimano, Zeiss, Tetrapack, Teflon, 3M, ZE, Schott, Recaro, Bose, Dolby Laboratories, Lycra, Alcantara, Tencel, YKK.