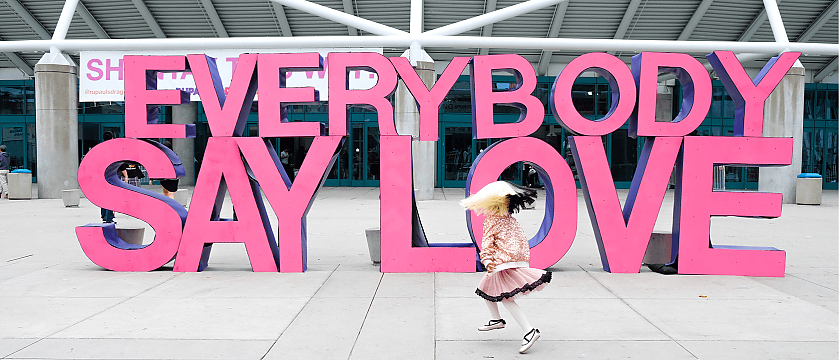 Love Brand
So-called "love brands" – also sometimes called "lovemarks" – are brands that exert such strong attraction on consumers that they are not only preferred over other brands but are actually "loved". Typical love brands are for example Nutella and Haribo.
In his book "The Lovemarks Effect", published in 2004, Kevin Roberts proposes the theory that there are three primary factors that make a brand a love brand:
Mystery: Does the brand tell a story? Does its storytelling inspire the consumer and even seduce him to dream?
Sensuality: Can the brand be experienced with the senses? Does it have its own sound, a typical look, or a certain feel?
Intimacy: Can the customer build an emotional relationship with the brand through empathy, passion, and devotion?
Consumers often remain loyal to their love brand for years or even all of their lives. They generously forgive mistakes. This is based on a deep relationship of trust between fan and brand. They are also immune to price increases – the high level of personal identification with the brand core values is more important than a price advantage. Apple is a great example of this: Real Apple fans are willing to spend more than 1,000 Euros for new models – even though it is common knowledge that the manufacturing of an iPhone costs not even a third of that amount.
But caution is advised: Unlike unconditional love between two people, the love between fan and brand is an egotistical one. Those who do not offer true added value, stand apart with an individual brand character, and fail to provide a positive customer experience, will never reach the status of love brand.