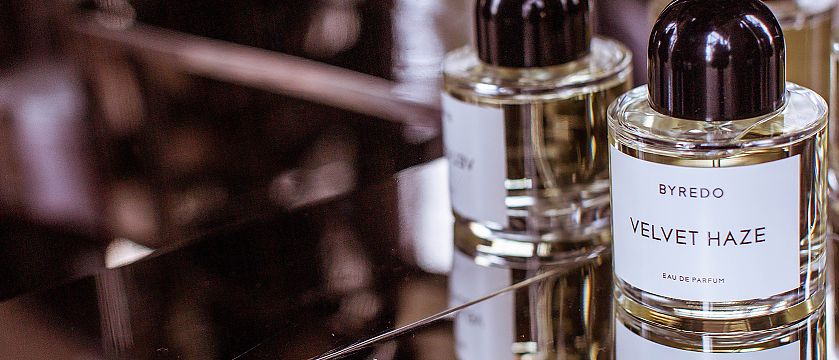 Lifestyle brands
On principle, lifestyle brands follow the heartbeat of the times. They accompany consumers through various life stages and situations and give them the opportunity to express their lifestyles.
What is special about a lifestyle brand?
Lifestyle brands are not limited to certain product groups, but offer a range of products and services revolving around the world and identity patterns of consumers. Initial successful concepts are the range expansions of H&M and Zara into home textiles.
There are examples in the luxury segment as well: Mont Blanc extends its line to include watches and jewelry, Armani sells luxury furniture and Hermés designs the interior of the Bugatti Veyron. Byredo – the epitome of a lifestyle brand – makes not only perfume but also leather handbags, blankets and combs.
The managers of lifestyle brands – but also of brands that want to become one – often have to deal with the art of brand extension. They should have clear answers to the following questions:
Clarify the prerequisites:
Does it fit the brand to become a lifestyle brand?
Or is it wishful thinking rather than reality?
Know the customers' desires:
Do you know your target customers inside and out?
Do you know their lives' reality?
Anticipate trends:
What new movements do you see on the horizon?
What will be relevant to your customers in the future?
How can you satisfy their future needs coherently with your brand?
Take the risk of dilution seriously:
Are you aware of the limits of your brand?
What extension can you not put across credibly?
Watch the style:
Was the brand style consistently and continuously developed?
Were you able to build trust?