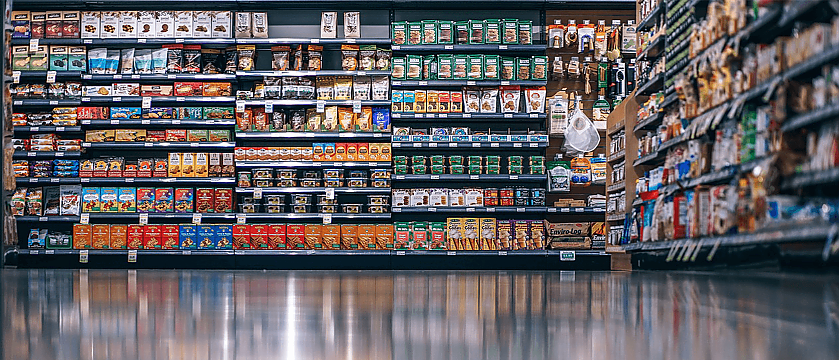 Generic Brand
There is not just one but two definitions for the term "generic brand" – and the two have nothing to do with one another.
1. The brand name stands for a whole product segment: In this definition, the generic brand is a brand whose awareness and attractiveness are so great that it displaces the actual product name from common parlance. For instance, most people ask for a "Kleenex" rather than asking for a tissue. And they "google" something when they use an online search engine.
Products that enjoy this special status are often those who were pioneers when they entered the market, occupied their position with the aid of a No.1 positioning, and got established quickly. Because competitors usually hit the market quickly with copies, it is important to keep on strengthening the brand and consistently live its No. 1 positioning, despite the high degree of awareness and attractiveness.
2. A "no-name brand" without its own strategy: A "generic brand" is also the opposite of a product brand, and is often called a "no-name product". These are mostly products of daily consumption that provide purely a product benefit without added value, are in the lower price segment, and are often sold by discounters. The competition is fierce and the products interchangeable.
That means: A generic brand of this type does not have an individual brand strategy. The only differentiating feature is often its price. Examples for typical generic brands in this sense are the "Ja" products sold by the REWE Group. In the pharmaceuticals sector, these generic brands are also called "generics".