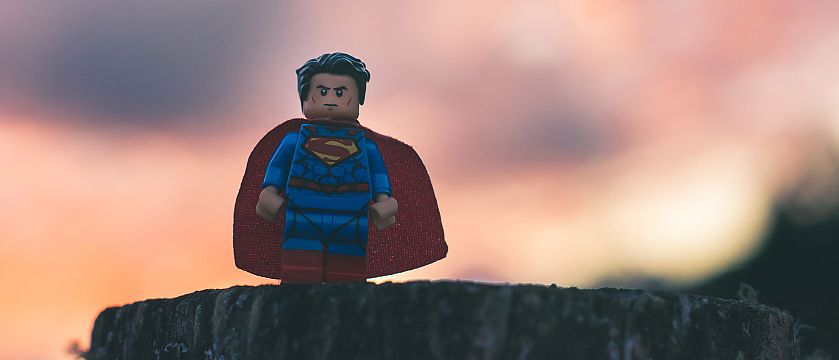 Archetypes
Archetypes are collective interpretations of images, characters or situations. They are embedded in our subconscious and shape our perceptions.
Why should brands take advantage of archetypes?
The interpretation of an archetype differs little from one person to the next. An example: Every human being describes the archetype "hero" and the values he represents in a similar way. So, if you compared the definitions of individual people, you would not see any major differences.
Brands can take advantage of this universal applicability of archetypes for their positioning. Example: The brand True Fruits uses the archetype "rebel". This is reflected in their marketing through provocative and ironic brand communication and in their storytelling. True Fruits uses the archetype to differentiate themselves in the fiercely competitive smoothie market.
That means: Fitting archetypes can be used for positioning, because they express the brand's personality in an understandable way. The public then automatically associates the values of the archetype with the brand. It serves to embed the brand in customers' minds.
How do archetypes develop?
Like clichés and myths, archetypes are expressions of so-called resonance fields. They are based on elemental human experiences such as birth, marriage, motherhood and death. These are experienced by the majority of human beings.
What are the benefits of using archetypes?
People have a clear image of the brand.
This image stays in their memories; it is practically etched into their brains.
The values that are used shape people's attitude toward the brand and impact their preferences.
People's motivations are addressed directly and on a subconscious level.
Examples — what brands use what archetypes?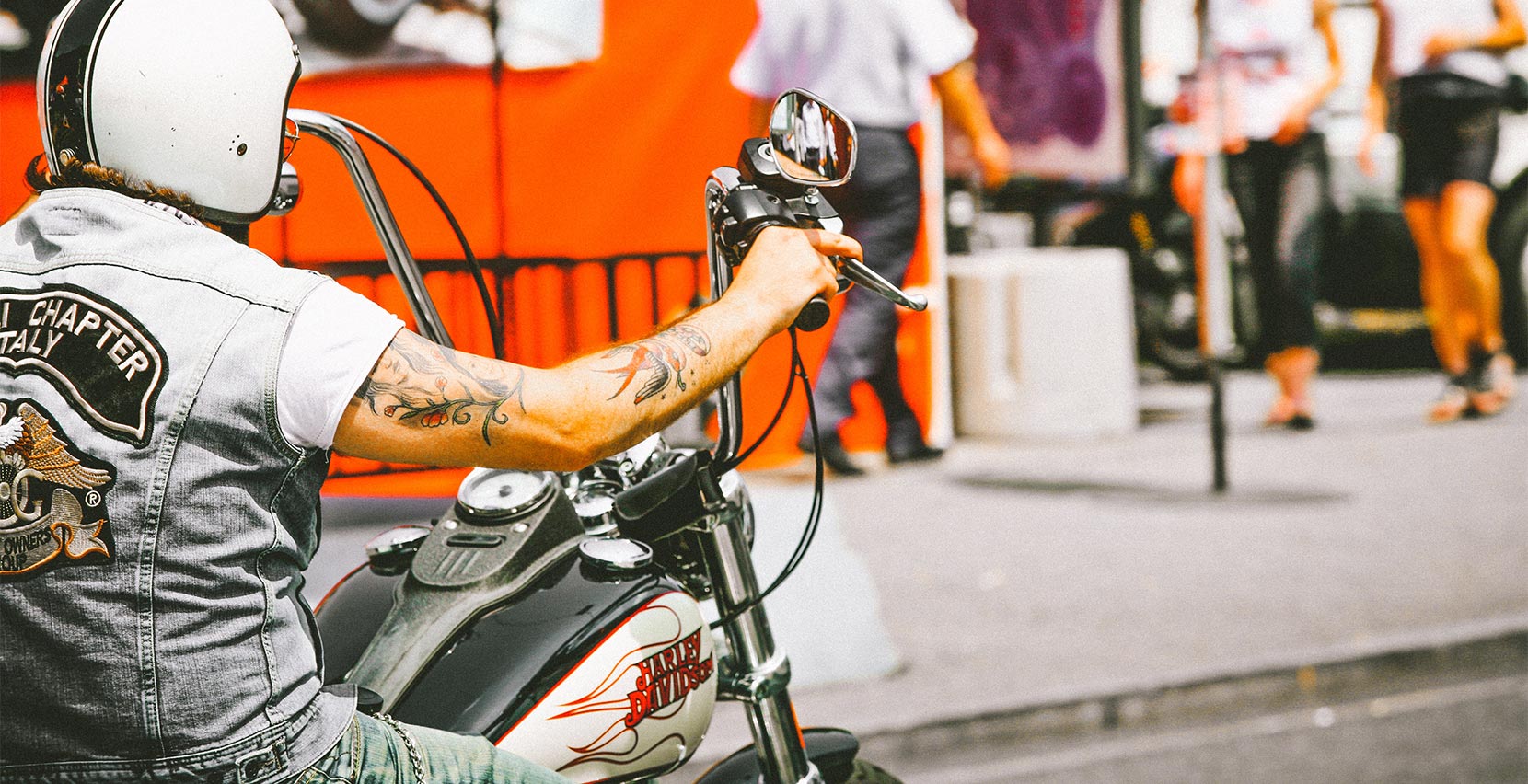 Stiftung Warentest: The wise one – just, prudent and authentic
Airbnb: The friend – sociable, familiar and appreciative
Volvo: The protector – generous, secure and helpful
Volkswagen: The down-to-earth one – empathic, friendly and familiar
Disney: The innocent – moral, optimistic and loving
Mercedes-Benz: The ruler – powerful, authoritarian and controlling
Nike: The hero – proud, knowledgeable and a strong competitor
Innocent: The fool – funny, curious and cheerful
Harley Davidson: The rebel – revolutionary, combative and mischievous
Lego: The creator – self-realizing, innovative and creative
Tesla: The magician – problem solving, inquisitive and visionary
The North Face: The explorer – adventurous, free and independent