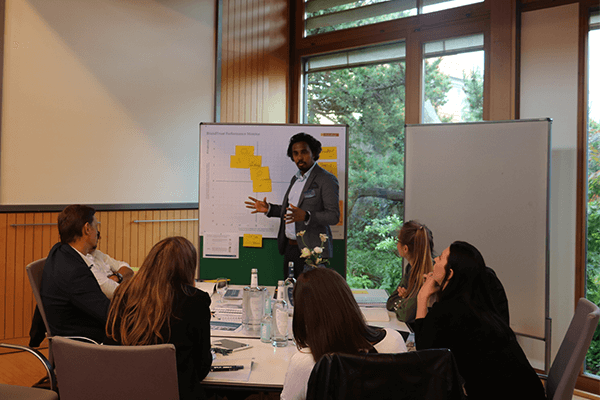 Education
BrandTrust brand seminar for B2B and B2C companies
---
Article
25. März 2019, Brand and responsibility
Social marginalization, environmental damage, climate change: these are the issues people are concerned with. We demand action, not just from politicians but from companies and brands as well. Corporate social responsibility becomes a prerequisite for success. What are the key points?
---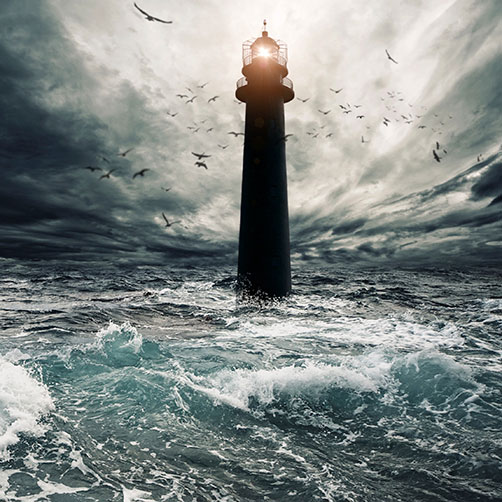 Study
Made in Germany 4.0: The great BrandTrust Technology Brand Study
---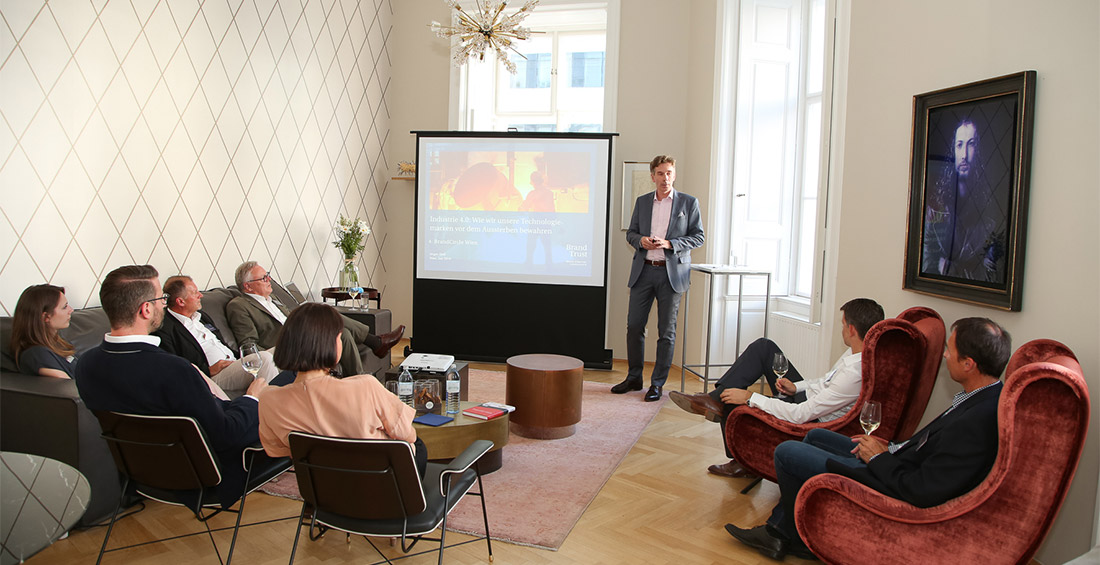 Event
BrandCircle Vienna
The head of our Vienna office, Achim Feige, invites you at regular intervals to his exclusive BrandCircles in the heart of Vienna, to the BrandTrust Living Room on Lugeck.
---
Book
Seven evolutionary laws of brand management
---