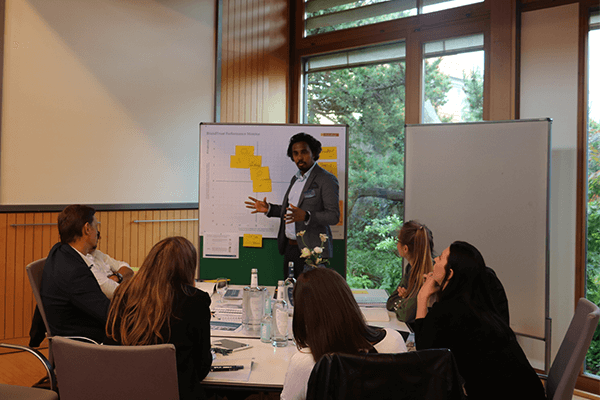 Education
BrandTrust brand seminar for B2B and B2C companies
---
Article
4. Februar 2019, Hotel Brands
How can a hotel be sure to thrill its guests? By optimizing the brand touchpoints that are important to its guests. That can only be done with a clear positioning.
---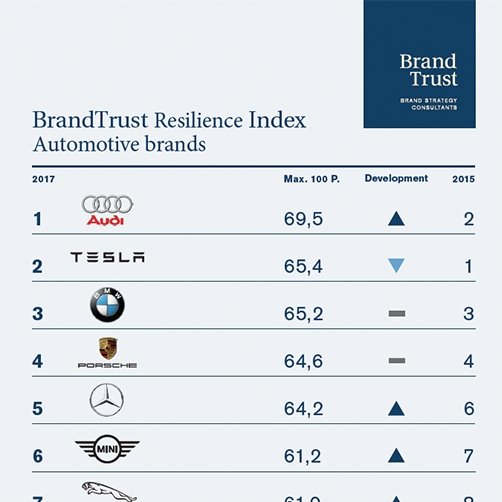 Study
BrandTrust Resilience Index Automotive brands
---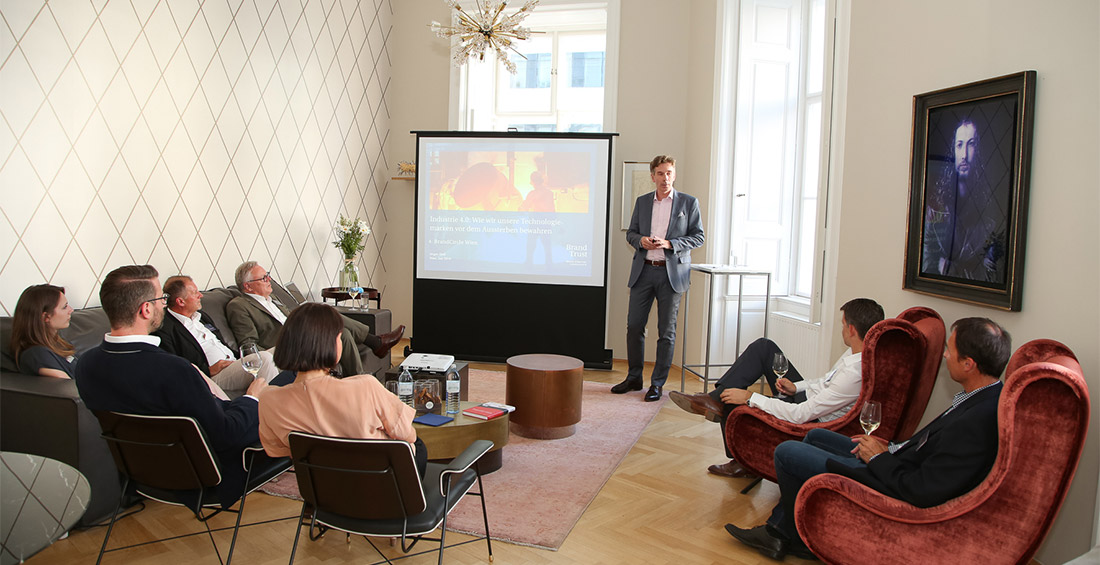 Event
BrandCircle Vienna
The head of our Vienna office, Achim Feige, invites you at regular intervals to his exclusive BrandCircles in the heart of Vienna, to the BrandTrust Living Room on Lugeck.
---
Book
Seven evolutionary laws of brand management
---