"Building and managing effective brands"
BrandTrust brand seminar for B2B and B2C companies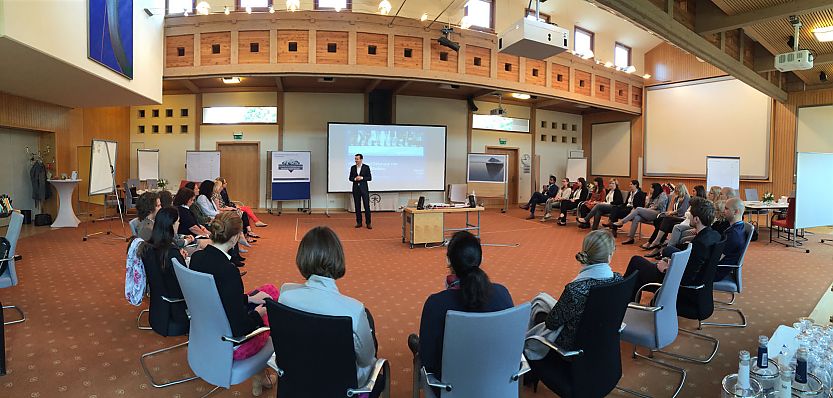 This intensive 3-day brand seminar is unique in the German-speaking region. Participants take part in intensive group tasks to learn about and work through the individual elements of the strategy and implementation.
The next intensive practice seminar takes place on May 8 to 10, 2019 in Nuremberg. For detailed information, please contact Eva Stockhausen.
What is so special about the BrandTrust brand seminar?
Real-life cases
Intensively coached group work
Strong practical relevance through speakers and coaches
100 % recommendation rate
Contact:
Eva Stockhausen
Phone: +49 (0) 911 / 9 33 57-44
E-mail: eva.stockhausen@brand-trust.de