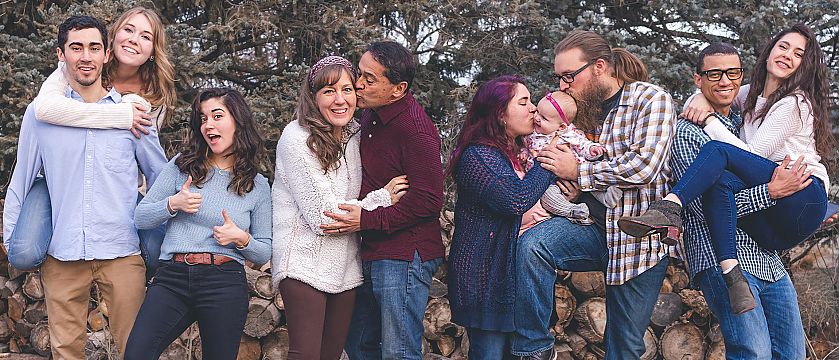 Family Brand
When a company manages several products uniformly under one brand, we call it a family brand. They are often part of a common product group, product line, etc. – meaning the products are related.
Two typical family brands are Nivea and tesa. In this case, the company brand Beiersdorf as an overarching umbrella brand is of secondary importance.
What are the benefits of a family brand strategy?
Benefit of a family brand strategy: Products can be managed quickly and at low cost under an established brand, because they can take advantage of the existing trust and knowledge of consumers. Brand building efforts and marketing costs are therefore lower than with a single brand strategy.
Disadvantage of a family brand strategy: Should this product be afflicted with a negative image, this could conceivably rub off on all other products run under the family brand. Also, it is difficult – compared to single brand strategies – to specifically position individual products. Another key challenge is the high coordination effort required.
From a brand strategic perspective it is particularly relevant that the individual brand products fit well with the brand core. This is crucial for the brand's credibility, and the only way to ensure that new products will be accepted by consumers.