BrandCircle Tech
In a business that lives on innovation and is marked by higher transparency and international competition, nobody can afford flops and errors. Innovation is necessary, but only if it is guaranteed to succeed.
"How do you create grand innovations?"

This is only one of the topics our expert for technology brands, Jürgen Gietl, discusses in his regular BrandCircle Tech. Gietl has created a format that invites participants to engage in active exchange and forward-looking thought. A small group, one topic, and an inspiring environment are the conditions for the BrandCircle Tech, which takes place at least twice per year. After a key note address on a real-life case, participants meet over dinner to discuss the topics for the practice-oriented workshops the next day. After a conclusion, the presentation of the insights gained, the participants bid one another farewell over a joint lunch and return to their organizations with new inspiration and impulses.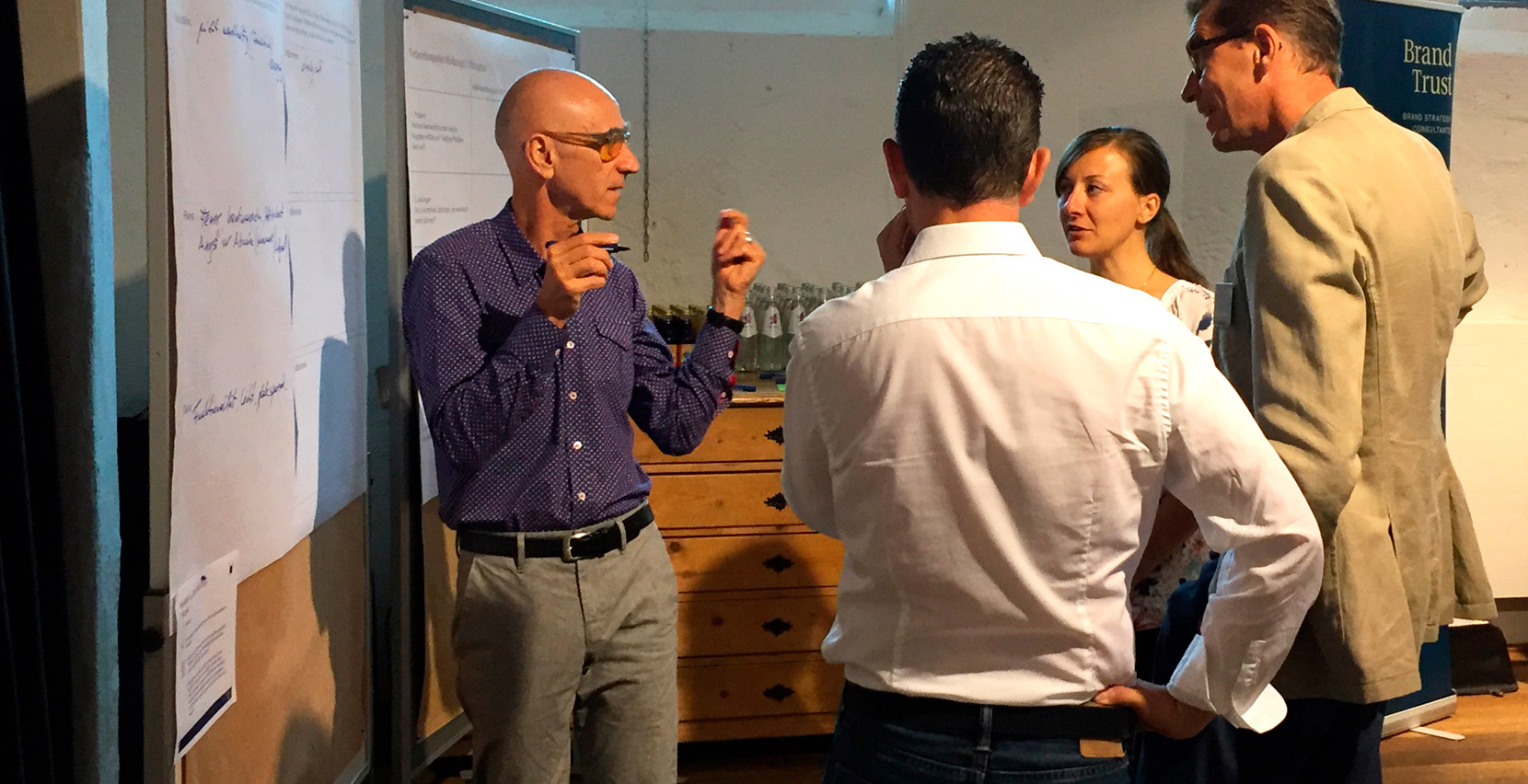 The participants represent a wide variety of technology sectors and are experts from complementary areas, so the exchange is guaranteed to go beyond everyone's own dinner plate.