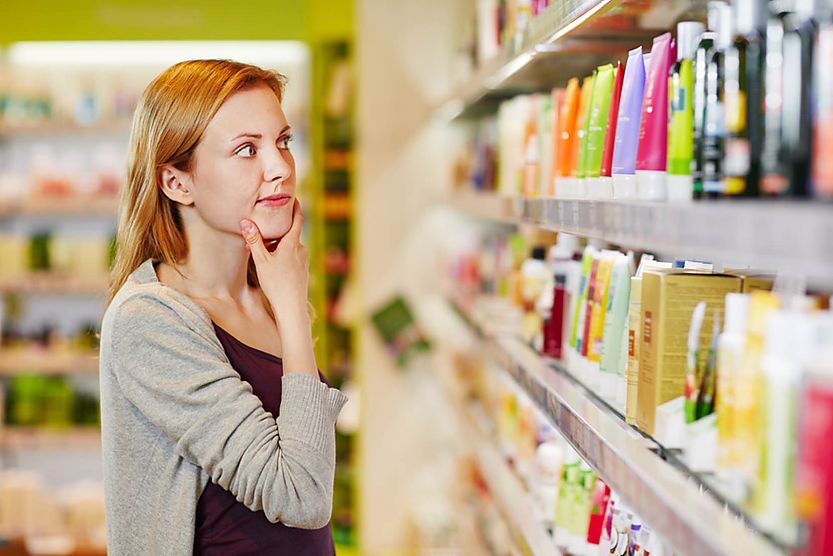 No-Name instead of brand: What do retail customers accept?
Article
2. May 2016 ▪ Reading time: approx. 2:00 min.
They could soon disappear from the selves of supermarket chain Kaufland: Iglo frozen foods (fish, vegetables, ready-made meals) and chocolate bars distributed by US foods giant Mars (Mars, Bounty, Twix, Milky Way, Balisto, M&M). After weeks of negotiations, the two businesses were unable to agree on prices and therefore discontinued their cooperation, industry journals reported. But the shelves will not be empty, said the supermarket chain, as it will be offering alternative products. Will this work?
The cases are piling up: In 2014, Kaufland's sister company Lidl banned Coca-Cola from its shelves. Just over a year after moving into Aldi stores, Coca-Cola had been ground under the wheels of the fierce price competition among German discounters.
The act of defiance didn't last long. Because when customers can no longer find their favorite products at their retailer, they don't simple change the product brand – they'd sooner change retailers. Nutella, Coca Cola, or Kinder are such » strong brands with an equally strong fan community, that they far exceed the popularity of the store band or the discounter. Consumers want that very brand, not some other product the retailer happens to have in its shelves.
Nutella please, not "Nougat cream"
When Metro subsidiary Real took up arms last summer against Dr. Oetker, Iglo, Haribo, and others, customers showed little understanding. If you have to go from one store to the next to buy your usual products, you start looking for a full-range alternative. The discounters and chains know it too: Those who advertise a large selection (Real's slogan: "Einmal hin. Alles drin." means "Your one-stop shop") cannot afford large gaps in their ranges.
With suppliers who do not have market power over their brand, the chains have an easy time. Vegetables, milk, bread, water, cheese – when the basic product is one of simple supply, retailers can push the manufacturers to the limit regarding prices and offer consumers the lowest prices.
Aldi was the first to understand how important large, popular brands are becoming for discounters: In 2012, the retail group had put the Coca-Cola range into their shelves. Aldi Süd followed with Krombacher beer, Lenor laundry detergent, o.b. tampons and more than 70 other brand name products. The move paid off: A younger and more brand-conscious target group suddenly found Aldi to be a place to shop they had not previously considered.
Manufacturer brands have stable sales
According to a Gfk study, product brands in Germany still have a stable market share of 63 % in the FMCG segment (Fast Moving Consumer Goods) – and that number has not changed in the past four years. This indicates that customers are loyal to their brands and don't just start buying no-name alternatives, just because that is what's on the shelf.
In many cases, brands have become love brands and steady life companions we are not willing to give up just because the giants are carrying out their price battles in our store shelves. Consumers who like Iglo because of its exceptional quality are not going to switch to competitor Frisco, and definitely not to the store brand, merely because they "could not agree on a distribution concept", which is usually the explanation for sudden delisting.
Brand beats distribution channel
As history has shown, most cock fights between manufacturers and retailers are over relatively quickly. The more popular the delisted brand is with consumers, the faster it is back on the shelf or more available in another store.
Krombacher, however, appears to have been dispensable for Kaufland: five years after being thrown out the beer is still not available there, even though customers clearly expressed their displeasure with the move. But the popular beer seems to have benefitted from it all: Its market share in Germany has since grown from 5.4 to 6 percent.