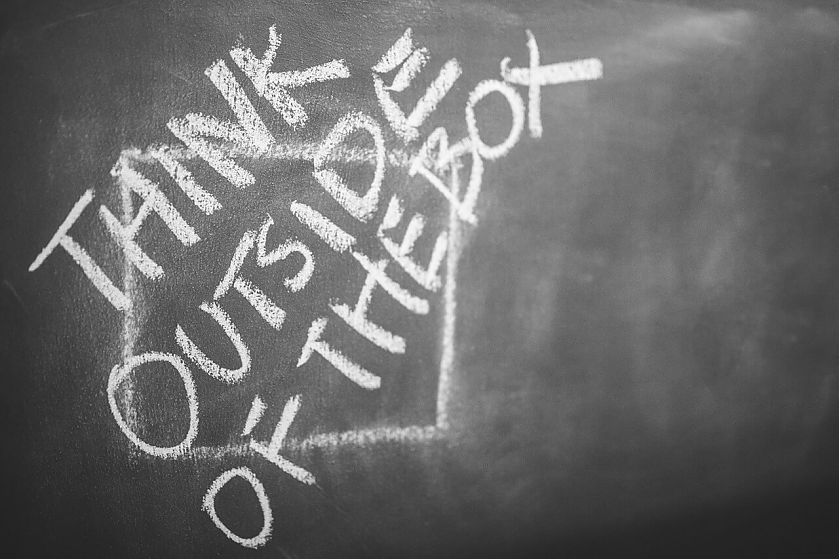 We firmly believe: in saturated markets, exceptionally well-managed brands make the difference. For companies, they can be the foundation of extraordinary growth – despite intense competition.
Why? Because brands are powerful energy reservoirs that can produce overwhelming attractiveness!
Our consulting service is unique.
We support top managers with using their brands' one-of-a-kind energy for superb customer experiences. Together we identify the necessary success drivers. The performance energy stored in brands, if condensed and expressed the right way, can generate trust and attractiveness. Our singular brand-centered consulting approach is the foundation for this process. It has been proven in over 1,000 projects for renowned companies and corporations.
We pass our knowledge on to you.
You can benefit from the know-how we have accumulated in brand projects for more than 300 clients around the world from 11 business sectors: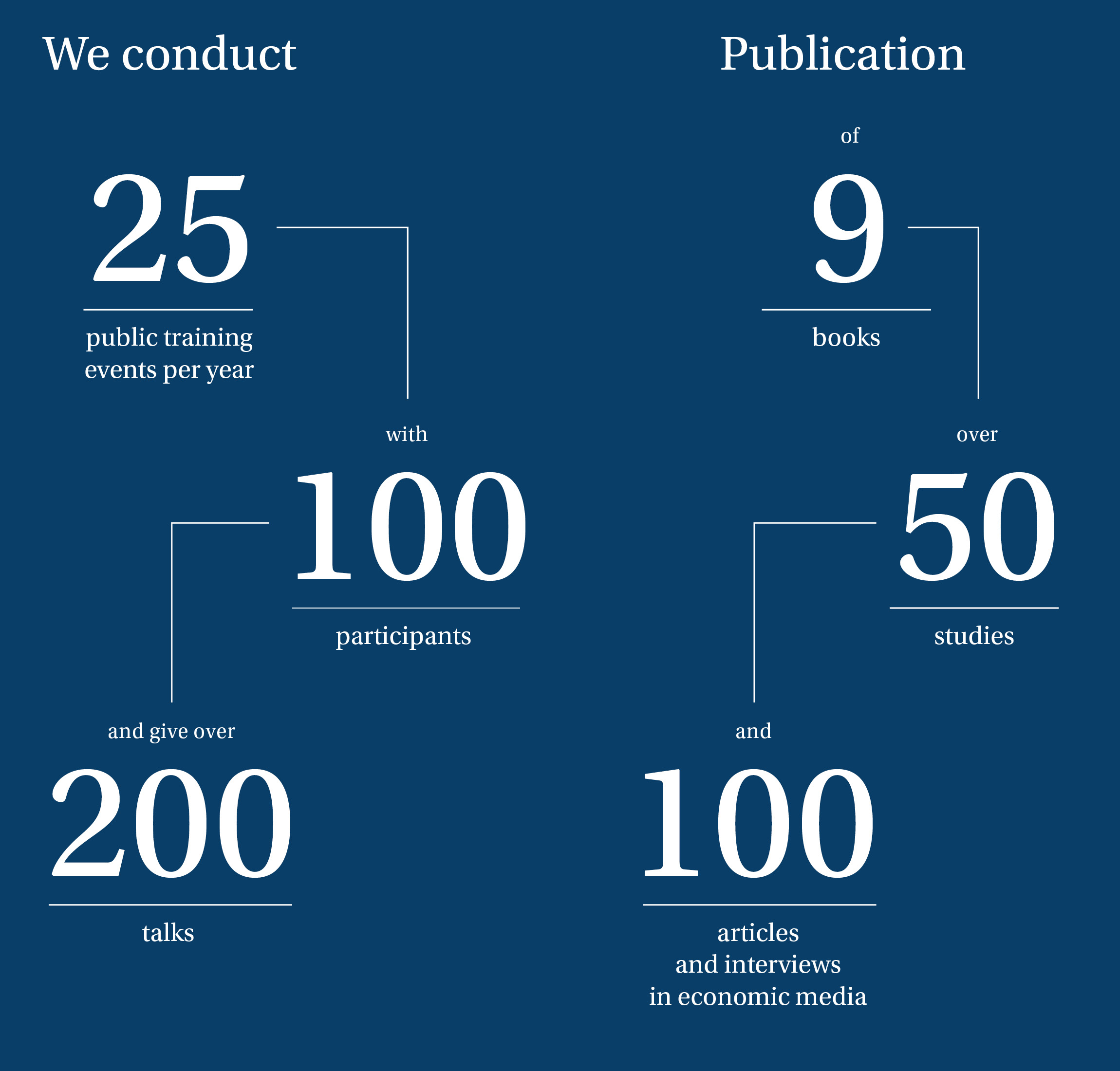 In the German-speaking region, you will find such a wealth of knowledge and experience only at BrandTrust. We give our all to use this know-how for our clients, to help them make the most of their brands. So they can gain more appreciation for their performances - and achieve profitable growth.