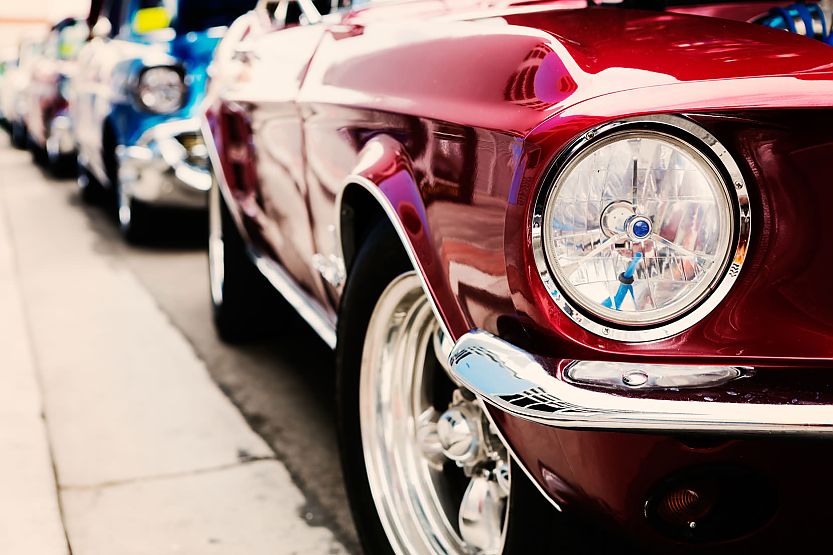 The future of German automobile brands – winners and losers
1. September 2011 ▪ Reading time: approx. 1:20 min.
How attractive and sustainable are automotive brands in Germany? We examined this question for the third time with our study series "Marken von morgen" (Brands of tomorrow; 2008, 2009, and 2011). Particularly the comparison of the 2009 results and the new insights presents significant differences:
The "Star Brands" are still the same – meaning those who are best-known and also rated to be especially attractive. They are Audi, VW, BMW, Mercedes, Opel, and Ford. But among the brands with great future potential, the ones we call "In Brands", there were substantial shifts. Skoda, for instance, advanced to the position of most attractive and well-known "In Brand". The list of losers, however, included Toyota, Lexus, and Mini, who all but crashed.
On the whole, the strength of the brands of the VW group is remarkable, as all except for Seat improved their positions: Audi (as "Star Brand"), Skoda, and Porsche. Particularly Asian brands scored lower than even in 2009, for example Honda, Mitsubishi, and Suzuki. Subaru, on the other hand, caught up: With its niche positioning as a brand for all-wheel passenger cars, Subaru made the leap from "No Brand" to "In Brand".
These are the "In Brand" winners of 2011 (in parenthesis the 2009 ranking):
1 Skoda (6)
2 Volvo (3)
3 Porsche (4)
4 Mazda (7)
5 Nissan (9)
7 Subaru (-)
9 Seat (10)
11 Renault (13)
12 Peugeot (14)
The losers in the "In Brand" ranking:
6 Lexus (1)
8 Toyota (5)
10 Mini (2)
13 Suzuki (12)
14 Mitsubishi (11)
15 Honda (8)
The German roadside assistance association ADAC ran a shop test in the spring. The "Star Brands" of the BrandTrust study were rated among the highest, e.g. Mercedes, Opel, and Ford. Some of the shop services of the Nissan brand, as well as Fiat and Citroen, scored poorly (the study places them in the "No Brand" sector). This allows us to conclude: The quality of service as a brand touchpoint has a clear impact on the recommendation rate and thus on brand attractiveness!
About the study series "Marken von morgen": We run this series because we want to find out more about the attractiveness of brands, not just their awareness level. To do that, we compare the unsupported awareness and the willingness to recommend – the most important attractiveness factor.
Further study results: You would like to find out more about the study? Your contact:
Jürgen Gietl
Managing Partner Brand Trust GmbH
Email: juergen.gietl@brand-trust.de