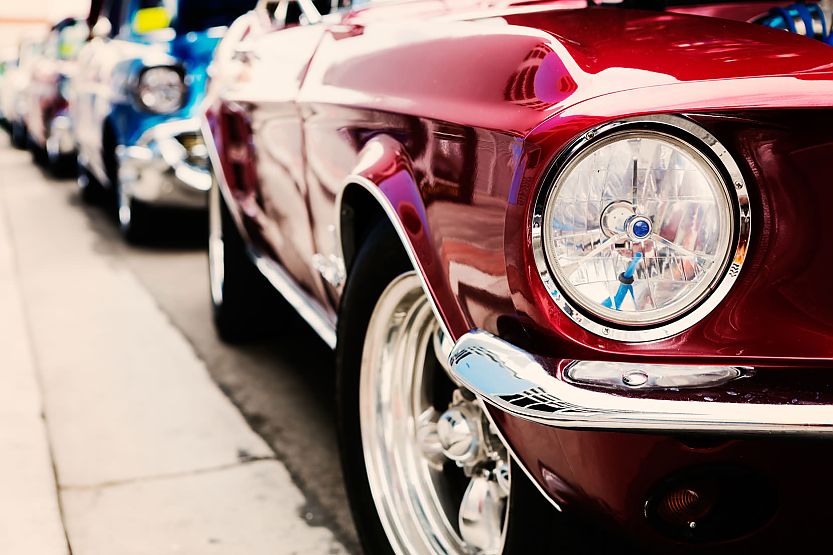 How the economic crisis affected automotive brands
1. August 2009 ▪ Reading time: approx. 1:10 min.
Which automotive brands suffered damage during the crisis? Which were the winners? How did the scrapping bonus, different advertising behavior, and news of takeovers of the past 12 months impact the recommendation rate and thus the attractiveness of automotive brands in Germany? The answers were provided by our study "Marken von morgen", which for the first time compares the situation of the automobile industry before the crisis in August 2008 with that of exactly one year later.
Some results of the study:
The best performance of 2009 is delivered by Audi, who further strengthened its position since 2008. In the top segment led by Audi with the highest awareness and recommendation rates, meaning the "Star Brands", Audi is followed by VW, BMW, and only then Mercedes.
BMW takes a slight hit particularly in the quality of recommendation. Mercedes suffers the most notable loss in this segment. The recommendation rate of Mercedes is currently the same as that of the brand Volvo.
The Swedes, with a relatively low degree of awareness and high recommendation rate, are in the "In Brands" sector, which due to their expandable, unsupported awareness at a high recommendation level can be considered "Brands of tomorrow".
Among French manufacturers, Peugeot crashed the hardest. Renault as well is on a downward slide in terms of recommendation rate. Citroën, who had already scored low in 2008, remains at the bottom of the list.
The American brands Ford and Chrysler also took losses.
Even Porsche must be listed among the losers.
None of the Asian brands can come close to the German "Star Brands" where awareness or attractiveness are concerned. That goes equally for Toyota – despite its success with the hybrid vehicle Prius. The transfer from product brand to umbrella brand apparently has not been successful.
Study design: On behalf of BrandTrust, the market research institute GfK surveyed 1,013 men and women aged 14 or older before and after the world economic crisis (1st wave August 2008, 2nd wave August 2009) Survey type: computer assisted telephone interviews (CATI).
You would like to find out more? Your contact:
Jürgen Gietl
Managing Partner
juergen.gietl@brand-trust.de