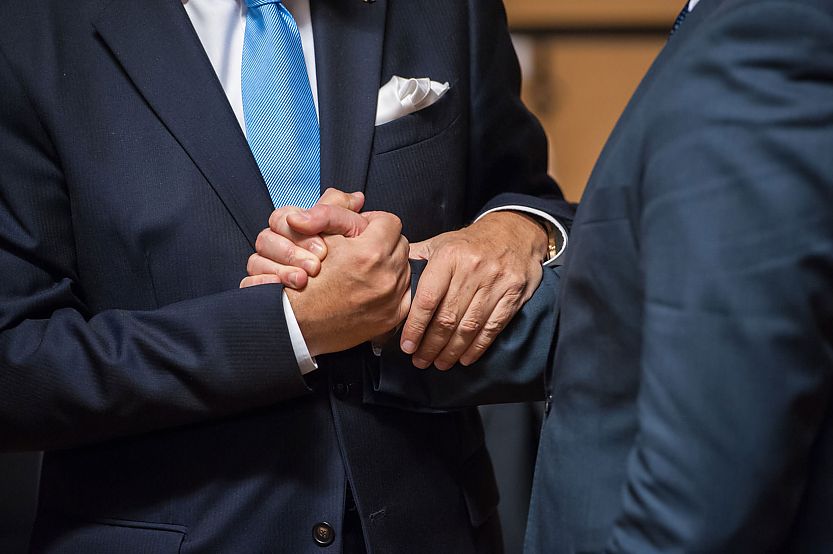 What banking brands will prevail in the future?
1. September 2009 ▪ Reading time: approx. 0:40 min.
For this study, we compared the banking brands immediately before the world economic crisis (August 2008) and a year later (August 2009). The comparison shows that these turbulences had lasting impact on the attractiveness of the banks and on the bank customers' willingness to recommend the banking brands, and that there is a definite correlation with profitable growth.
Some examples of study results:
Large banks suffer from weak profiles.
It takes more than simplicity and favorable products to become a "Star Brand" among banks in Germany.
The savings banks and cooperative banks are the winners of the financial market crisis. They benefit from customer uncertainty and their need for closeness and security.
Particularly customers of Commerzbank and Dresdner Bank are not willing to recommend their banking institute to others.
Deutsche Bank also scored poorly.
Citibank Germany is one of the great losers of the study. It came in last of all the banks we analyzed.
Study design: The market researcher GfK Marktforschung conducted a survey of more than 1,000 participants. The survey placed the attractiveness and awareness level of the banks in relation to one another and thereby determined the customers' willingness to recommend the banks.
You would like to find out more? Your contact:
Achim Feige
Partner
achim.feige@brand-trust.de