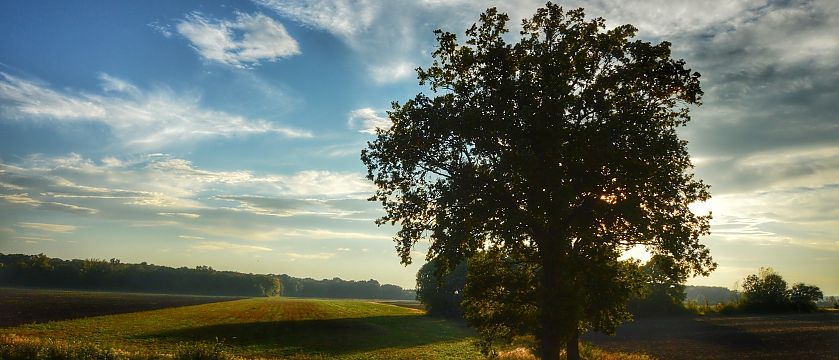 One Brand Strategy
A company can choose to limit itself to one brand for each performance segment (one brand strategy) or offer several brands in each segment (multi brand strategy).
With a one brand strategy, one brand is aimed exclusively at one market segment. It reflects the depth of the brand strategy. It should not be confused with the similar sounding single brand strategy (also called mono brand strategy), which is about the breadth of the brand strategy.
An example for a successful one brand strategy is the cruise line AIDA Cruises with the club vessels AIDA cara, AIDA blu, AIDA vita, and AIDA aura. An example of a global corporation is Coca-Cola, who decided in 2015 to adopt a one brand strategy in various countries. Typical representatives of one brand strategies also include Procter & Gamble and Henkel, who conceal their identity behind their various brand names like Pampers or Persil.
The one brand strategy is particularly suited to smaller and niche markets. The advantage is that brands can stand out better in such markets. Companies can create an unmistakable identity with specific performances for each brand. Another benefit is a higher degree of awareness and the possibility to address customers more specifically in particular situations. Sharper positioning and lower coordination effort are further advantages.
Our recommendation:
Buch: Value Branding – The first textbook for technology brands