- March 11th -
Store checks in Austin
No line experience in the Amazon store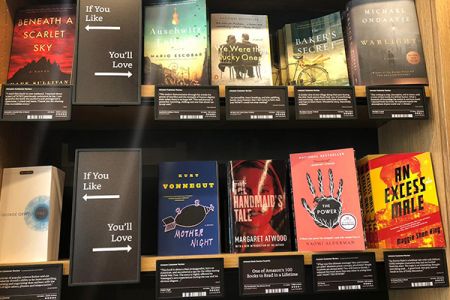 TOMS store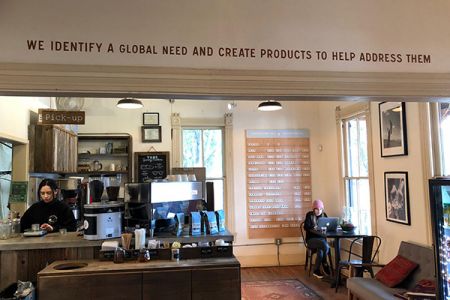 YETI Flagship Store
4th day of the conference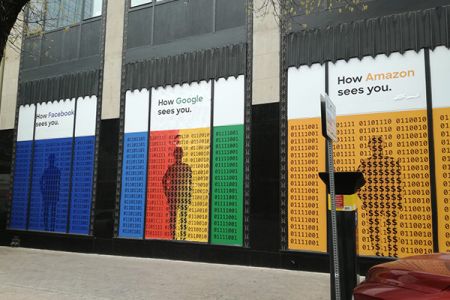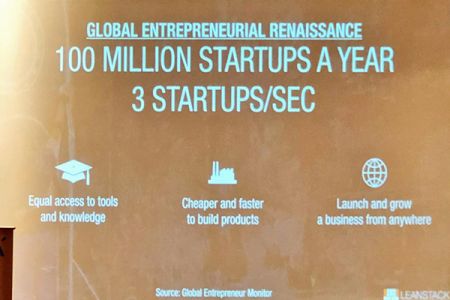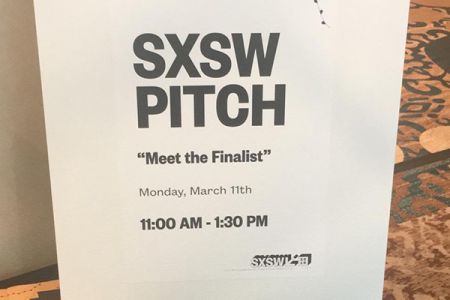 4th day of the conference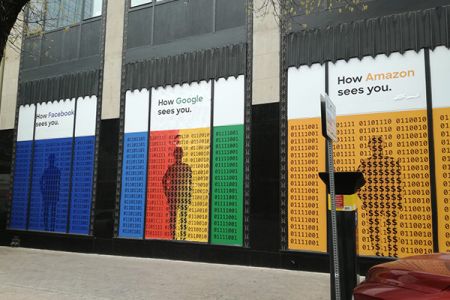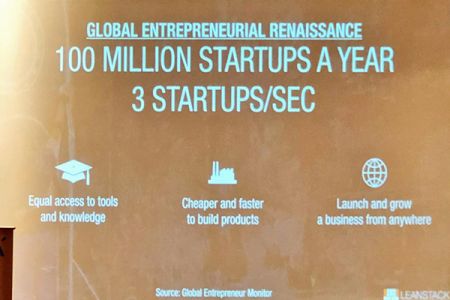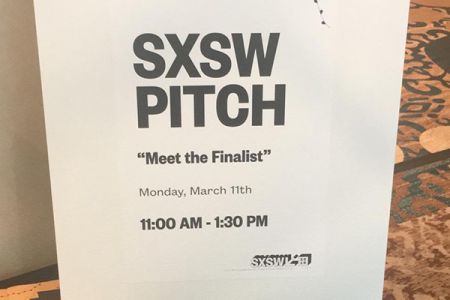 - March 10th -
What a finale! Whether a yoga session in the planetarium, the first public appearance of Susan Fowler, the whistleblower at Uber, talks with Jodi Foster and Elisabeth Moss or Nicholas Thomas (WIRED), who grilled the former mentor of Mark Zuckerberg, Roger McNamee on stage, there was something for everyone.
As different as the stories may be, the bottom line is that together we can change the world - for the better! All we have to do is take a closer look at what's going on, make better decisions and, despite all the technological progress, don't neglect our humanity.
We take that to heart and enjoy tonight's final evening with all the customers and friends who are in Austin at the time.
Spotted in Austin
3rd day of the conference
Portable beamer: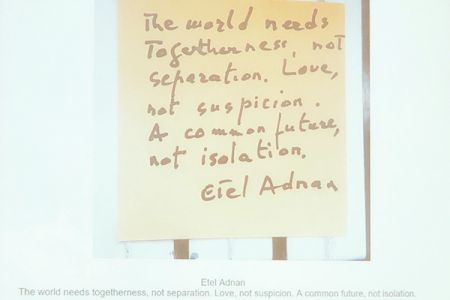 Lunchtime: One of the best BBQ restaurants in Texas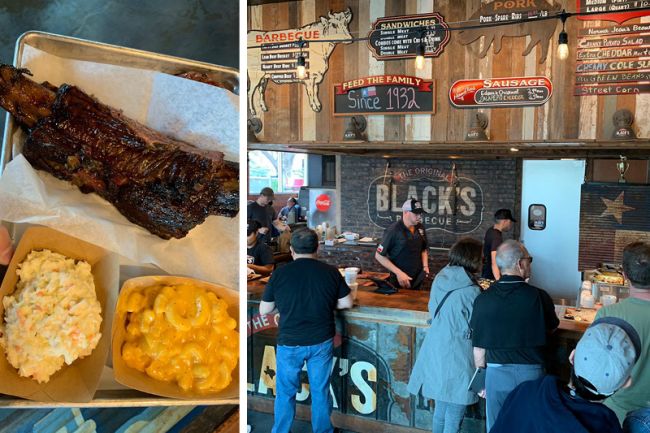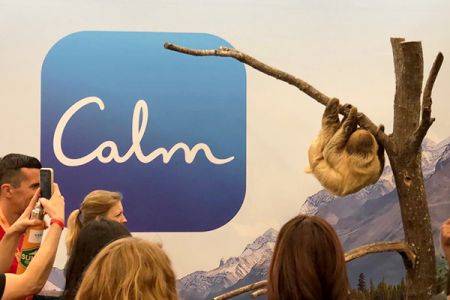 "You never get something if you don't ask for - not even a no"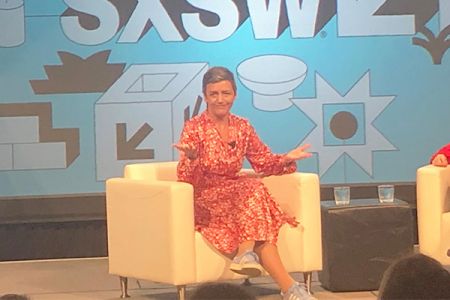 Early Morning Briefing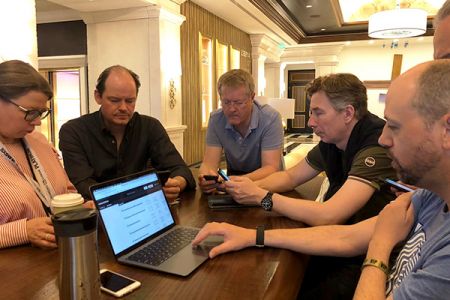 - March 9th -
Today we continued listening to further high-end minds. It started with Howard Schultz, who very sovereignly presented his thoughts on the political situation in the USA and impressed with his enormous entrepreneurial wealth of experience.
Happy to have found a place in Ballroom D, many of us stayed seated to learn about the latest tech trends from Amy Webb. As last year, it stirred up the fears and hopes of all the listeners as she told the optimistic, neutral and catastrophic scenarios that can be seen in the current technological developments. Their message was clear - we are still creating tomorrow ourselves, individually and as a community. But therefore better decisions are needed today.
Our decisions for the days here are clear: experience new contexts, open your mindset and gather inspiration - as intensively as possible.
Dinner and nightlife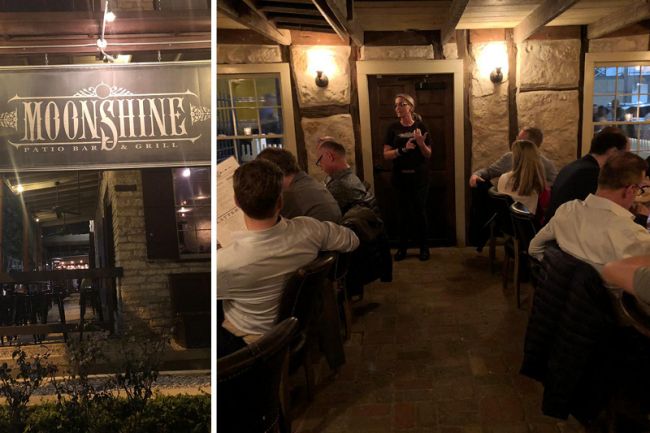 Dinner at "Moonshine Grill" with one of the participants of our learning journey 2018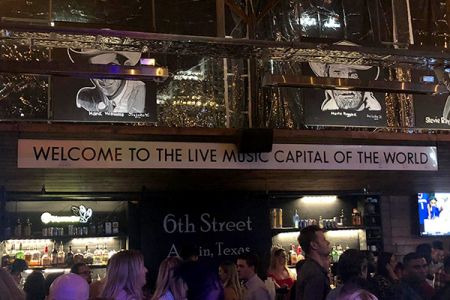 Spottend in Austin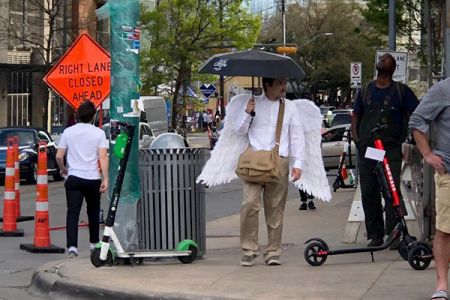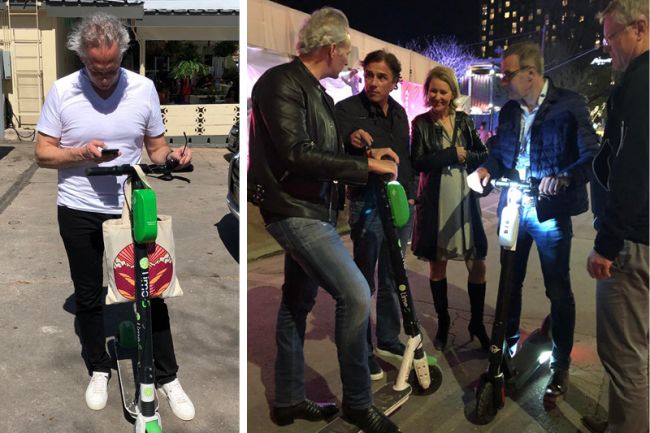 2nd day of the conference
Amy Webb: 2019 Emerging Tech Trends Report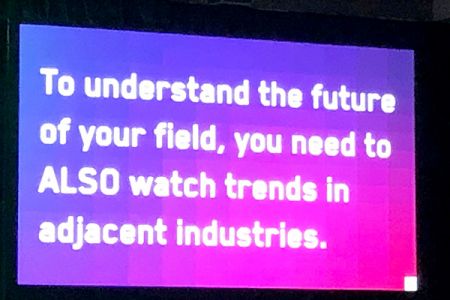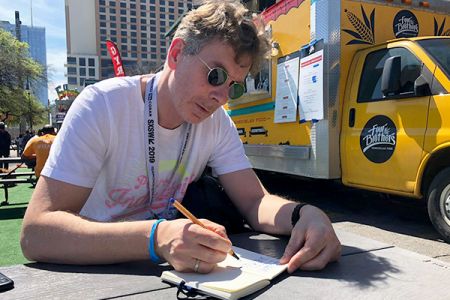 Howard Schultz, Frmr Chairman & CEO of Starbucks and Dylan Byers, NBC News: "The new Rules of Engagement"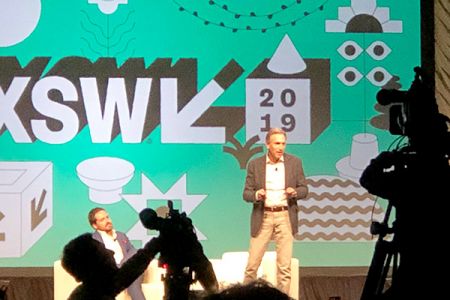 Tanarra Schneider, Studio Lead & Managing Director, Fjord/Accenture: "Digital Trends and the Impact of Privilege"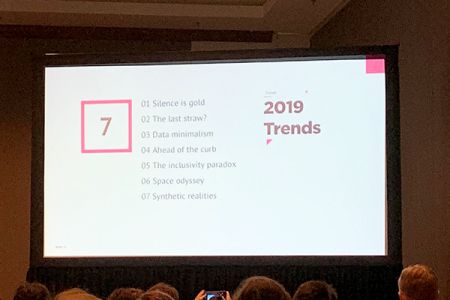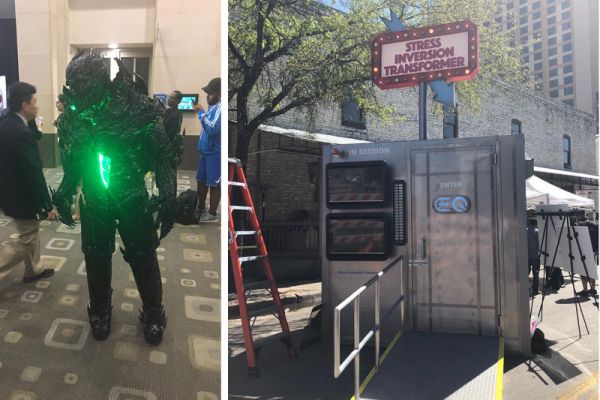 - March 8th -
Do you want to be part of the group or do the others want you to be part of the group? With this question our first lecture by Brené Brown opened this morning. Fitting or belonging? In our groupe it is already second after only two days in Austin.
Today the SXSW started and everyone went to their favourite events with great enthusiasm. Thanks to our internal influencer, Kim, the first exchange took place completely unplanned at lunch. The first findings are manifold: Creativity is craft (CIA), the quality of your relationships (private and internal) essentially determines the bottom line (Esther Perel) and it is the many small things in society that give us an idea of where we are going - if you look!
With a selective perception for the "non-obvious trends" of this world, tonight we will continue to discuss with good wine what each of us can make of this treasure trove of knowledge.
Nightlife in Austin
Dinner at CRÚ Food & Wine Bar
First day of SXSW 2019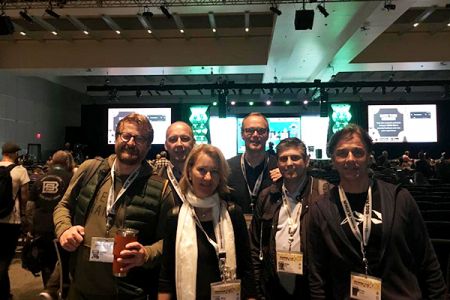 Waiting for the next lecture ...